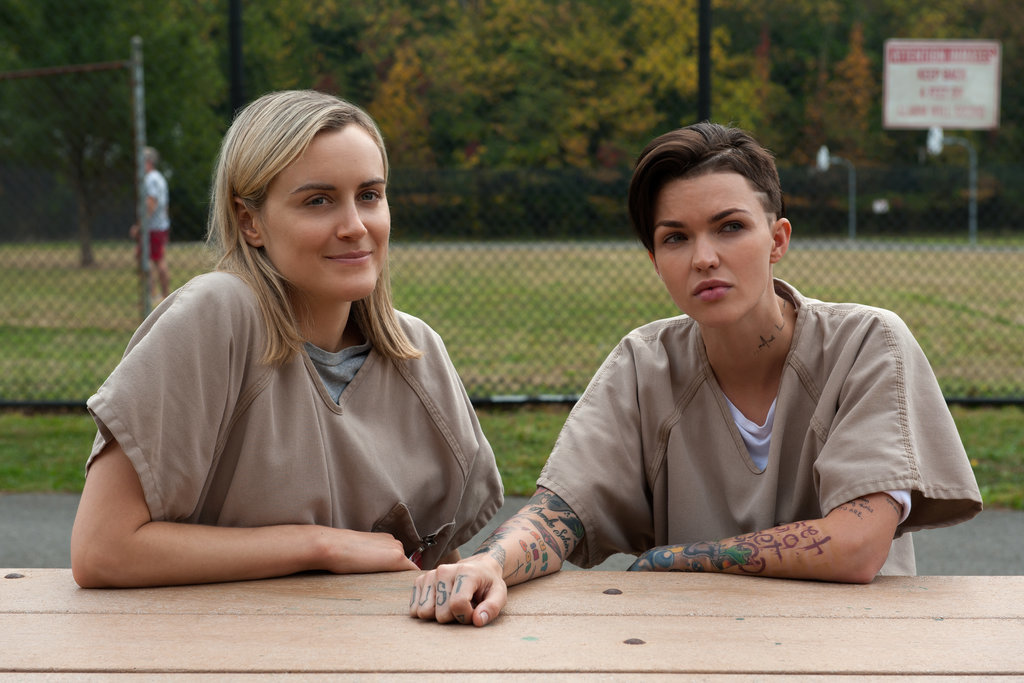 Netflix has just released the official trailer of Orange Is the New Black Season 4. And fans can only wait few weeks, as Season 4 of the hour-long series will premiere on 17 June. More exciting; the comedic drama set in a women's prison will present seasons five, six and seven confirmed in future years.
Check out Season 4 trailer and feel free to leave a comment and let us know what you think of it…
https://youtu.be/c6O9rfoz0f8
africanhitz.com | 'Orange Is the New Black' Season 4 Trailer
Have any comments to share?
comments